MULTI SERVICE GROUP WA
About Us
Multi Service Group – servicing the Pilbara since 2002.
Licensed and reliable contractors specialising in Electrical, Air Conditioning, Refrigeration and Communications.
Based in Karratha and Cape Preston, Western Australia, Multi Service Group provide end to end project and maintenance solutions to industrial, commercial, marine, mining and oil and gas sectors, across the greater Pilbara region.
We pride ourselves on our commitment to providing the best possible services and solutions to our clients, whose continued trust in our abilities are a living testimony to our success.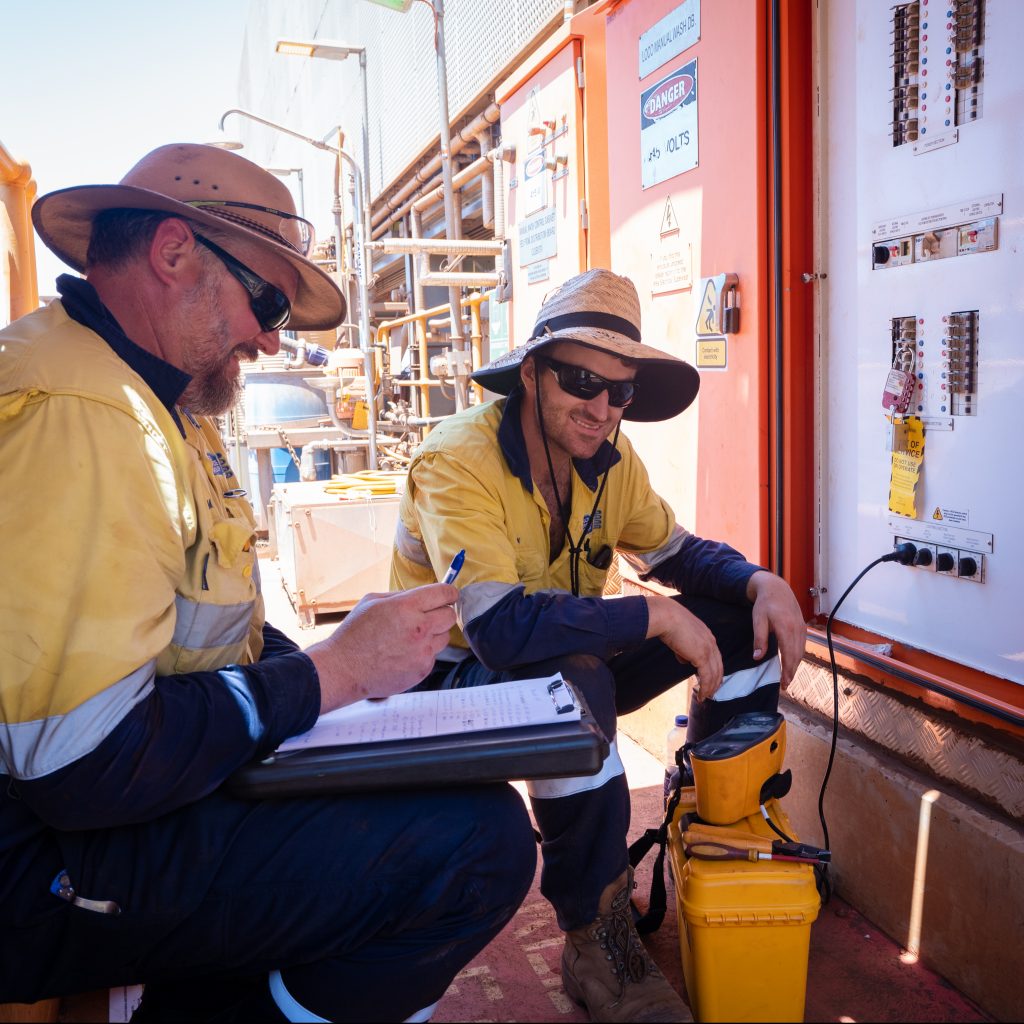 Our People
Continually investing in technology and our people.
Multi Service Group heavily invests in technology and personnel to constantly improve our capabilities and we're committed to the training and development of our already highly experienced employees. It enables us to continue providing the high standards of work our clients expect.
We have experienced staff inducted and have all of the necessary safety and quality systems in place to meet the requirements for most of the mining sites, port operations and work areas in the region.
Our Values
Quality, Integrity, Commitment.
Our values at Multi Service Group are embedded in our culture, built on a high standard of professionalism, quality, integrity, and commitment to both our clients and our team. We will work closely with you to understand your individual needs, the needs of your business, and your objectives, so that we can help you achieve them.
You can rest assured that no matter what your requirements are, that they will be fulfilled on time, safely and in the most cost effective manner.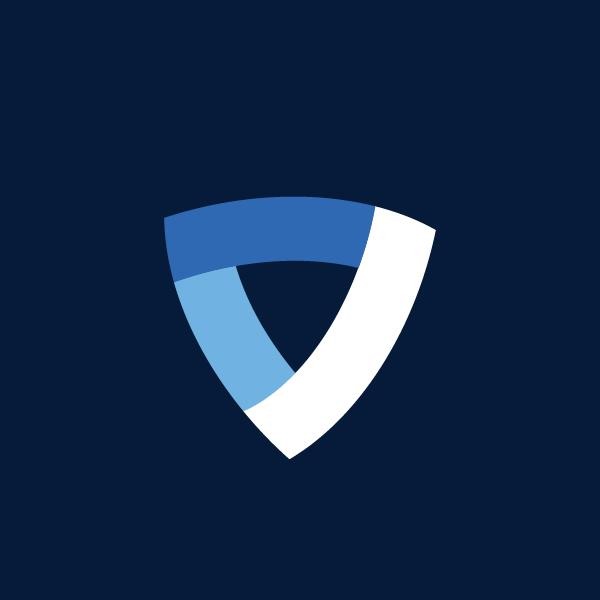 Our Commitment to Safety
Safety First, Always.
Multi Services Group upholds the highest safety standards to achieve the best quality and results. We are dedicated to working within strict health and safety, environmental and quality guidelines. We provide a safe, first-class service and ensure complete compliance with industry standards and legislation.
Our commitment to safety ensures that our employees can work in any environment and feel safe, knowing that they have been adequately equipped and trained to identify and correct unsafe work conditions and practices before commencing any task.
Our Customers
Mining
Oil and Gas
Marine
Building Services
Commercial Construction
Rail Services
Water Treatment
Food Industry
Our Culture
Equal opportunity employer
Committed to a Zero Harm workforce
Experienced and professional team
Ongoing staff training programs
Supporting local apprenticeship programs
Supporting local events and teams
Supporting Indigenous partnerships through skilled trade work experience programs
Our Indigenous Partnership
Multi Service Group proudly engages the services of local indigenous businesses and has a good working relationship with GBSC Yurra and North West Waste Alliance.